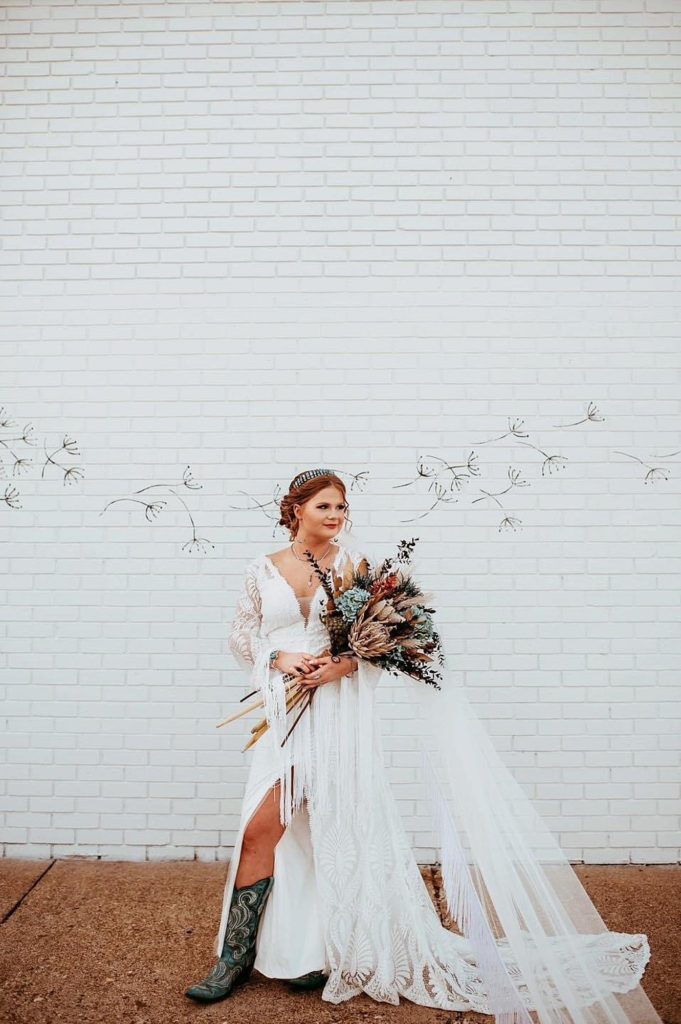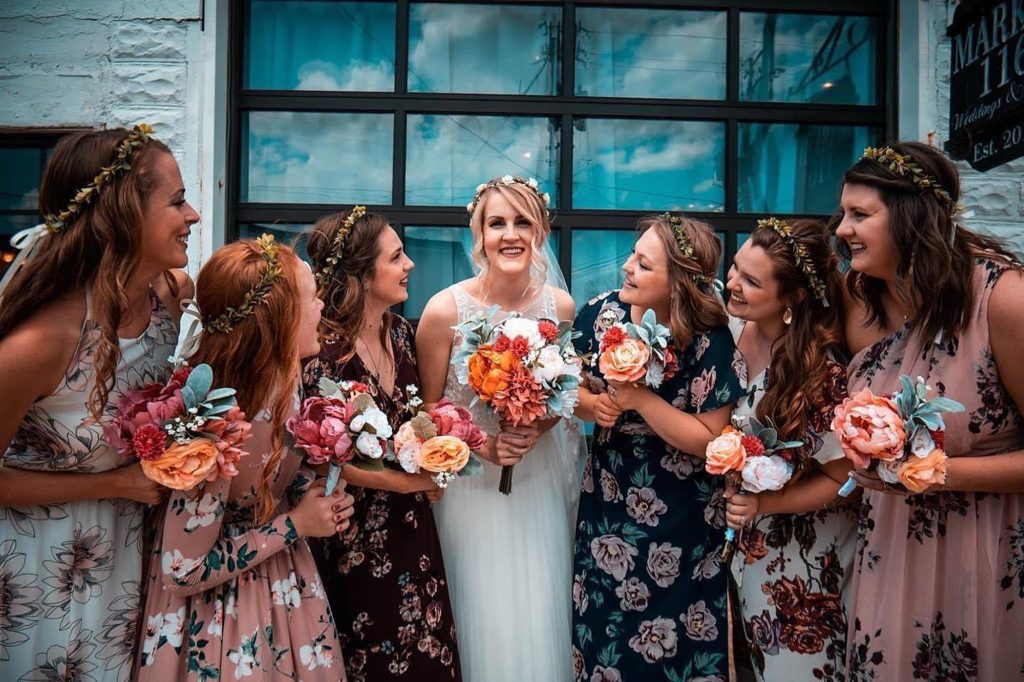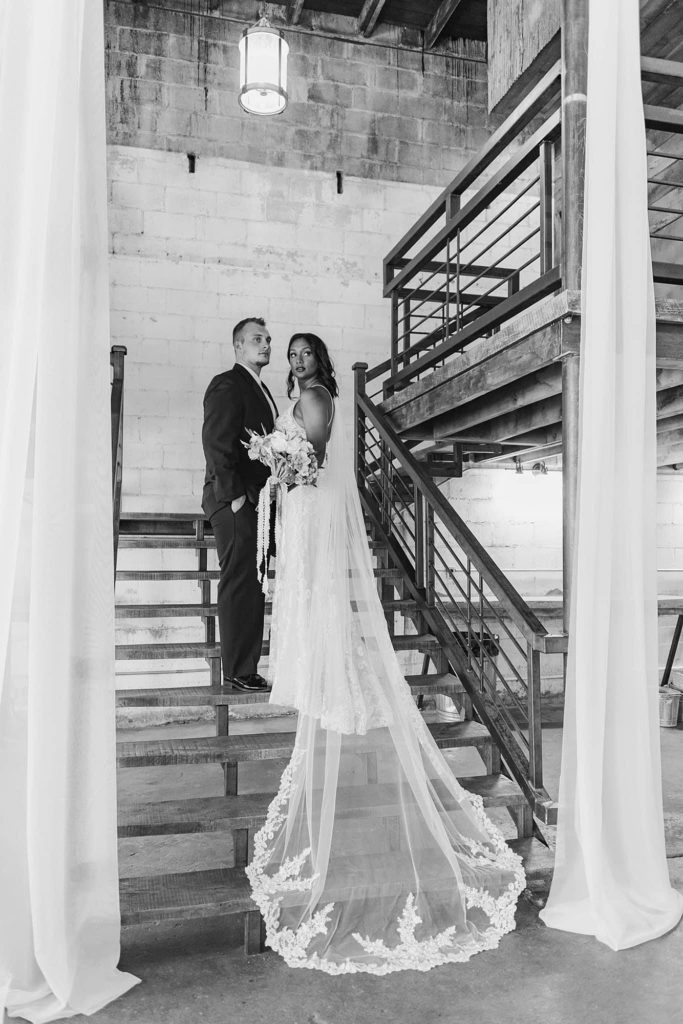 Exclusive access to the venue and outdoor ceremony garden 

9:30 am-11:30 pm (14-hour rental day)

Unlimited use of all decor items in our decor closet

3 Unique Ceremony locations

Outdoor ceremony courtyard & gardens

Beautiful metal entry doors

Wood/metal benches that seat up to 175 guests

Main Venue

115-year-old industrial building with many areas for pictures 

Grand industrial staircase

Large windows with drapes

Outdoor garden space

Vintage "speakeasy" bar area 

Streets & Buildings on the downtown square

Nearby park 

Tables and chairs for up to 175 guests set up to your specific layout

Large Wooden Farm-table – use however you like!

NEW -Vintage "Speak Easy" Bar Area with seating and fantastic photo opportunities

"Chrysler-Plymouth" Suite with large vanity area, pink velvet seating, mini fridge, balcony and mini fridge

Cedar Suite complete with mini fridge, flat screen TV, bar table, and comfy couches  

Several Large Arbors for ceremony use in the Designated indoor ceremony area

Indoor bathrooms  -ADA compliant

The caterer's prep area includes a fridge, prep counters, microwave, and sink. 

1 Hour Rehearsal scheduled for sometime during the week of your wedding

Many resources and online tools to help you plan your wedding so your big day runs smoothly and stress-free

Vendor recommendation list so you work with the best in the business.